After an absolutely insane week I managed to get home and get ready for my trip in about 45 minutes. Thank god I have four months of backpack packing experience. I also had about an hour to spend with Gerry before I left. Hard to say goodbye even for three weeks when we've never been apart longer than three days.
But off I go tomorrow morning. It's a very early flight. I'm hoping to catch up on the sleep I've been lacking the last week or so. And just finally have two seconds to relax.
I really hope the current seating situation remains. Nobody putting their bloody seat back. Nobody behind me. Nobody beside me. The flight isn't super jammed, so I'm hoping I'll at least have nobody beside me!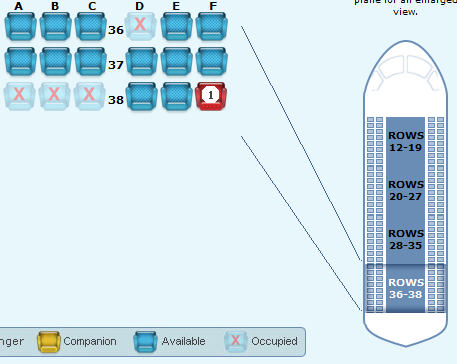 .
First stop is Seattle. Bring on the coffee!